For some reason I've haven't taken much video this week, so today while I was working in my classroom I made a little video.
I definitely still have several days of work that need to be done, but it's coming along!
Did you do anything IG video worththy this week? Link up and share it with us.
-link up a blog post or your IG account
-follow a few new Instagram-ers
-like their videos
-have fun!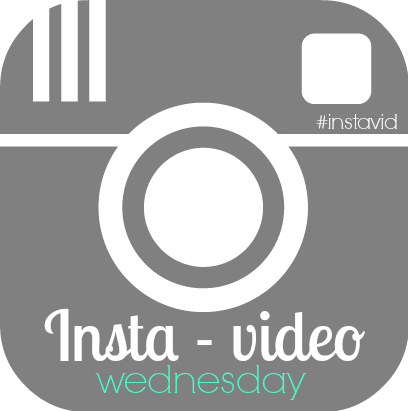 Now it's your turn!